Salesforce Revenue Cloud Solutions
It's Time To Revamp Your

Quote-To-Revenue Motion
Combine your proposals, contracts, subscriptions, and billing with Salesforce Revenue Cloud.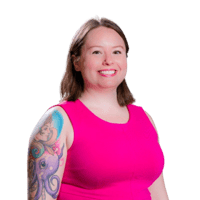 "We honestly would not be where we are today without Plative!"

- Susanna Walsh | RevOps Manager


Salesforce Revenue Cloud Consulting
Salesforce
CPQ
Configure price quotes easily, even for complex products, items, and services.
Salesforce
Billing
Manage invoicing and billing in one integrated solution that reconciles with your ERP.
Subscription Management
Control your customers' subscriptions and let them manage their own for easier buying.
ERP
Integration
Make sure every deal is organized into revenue recognition schedules that finance will love.
Solutions for Modern Revenue Teams

Unlock Revenue Operations Excellence
Empower sales and finance with systems that govern your RevOps process from lead, to quote, to revenue, to ledger.

Apply Governance To
Your Sales Process
Make sure that the sales team is selling products as intended, with adherence to price rules, terms, and upsell/renewal terms.

Adapt For Product-Led Growth
Delight your customers by making buying easier and less stressful. When you have, watch your net retention increase.
Get Started With Salesforce Revenue Cloud
Plative has designed a monthly, recurring Salesforce CPQ Admin workshop that is designed for new and prospective Salesforce CPQ and Salesforce Revenue Cloud customers.
In this workshop, we show you a comprehensive demonstration of Salesforce CPQ, give you your own trial org to learn on your own, and guide you through setting up the object model, products, price structures, constraints/dependencies/exclusions, and sales contracts… all without a single line of code!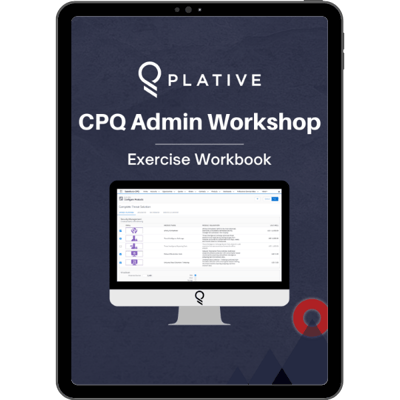 Featured Revenue Cloud Insights
Salesforce and NetSuite: Better Together
Here at Plative, we're known for being a top partner in both the NetSuite and Salesforce ecosystem. Learn how some of the more efficient revenue teams run on Salesforce and NetSuite.
ASC 606, Revenue Cloud, and You
Is your organization adopting ASC 606? Learn more about it's significance here.
When It's Time To Upgrade To CPQ
Yes, Salesforce has native quoting and pricing functionality... so when is it time to upgrade to CPQ?
Marketing, CRM, and ERP Under One Roof

With over 600 Salesforce certifications under our belt, Summit (the highest) tier partner status, 2,000+ go-lives, and a 5-star AppExchange review, we're no strangers to Salesforce.

As a top-10 Oracle NetSuite Alliance Partner in North America, we are well-equipped to help make NetSuite the backbone of your business. With over 1,000 go-lives under our belt, we have the know-how to do it.
Ready To Give Your RevOps Team Superpowers?