Reach More Donors and Augment Your Impact
Donor preferences are evolving at a rapid pace; it's your job to meet them where they are and how they prefer to be communicated with. That's why we've developed and packaged a ready-to-go and purpose-built instance of Salesforce Nonprofit Cloud for fundraising nonprofit organizations.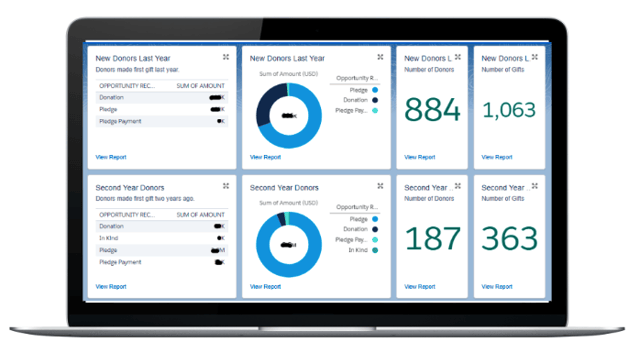 Content from a real Plative-Built environment
A Proven Methodology, Made Possible By Hundreds of Deployments
Unlike most Salesforce implementations, Plative Launch is structured to quickly deploy pre-built modules that we've meticulously perfected over hundreds of implementations. This means that you can go from Excel spreadsheets to Salesforce in 60 days or less.

Constituent and Donor Profiles
Keep a log of every constituent, volunteer, and donor that your organization has communicated with to maintain a database of potential repeat and future donors.
Manage Sustainer Revenue
Create an efficient way to manage the most committed supporters to optimize your communication and better forecast revenue.
Donation and Gift Tracking
Leverage Nonprofit Cloud to help manage one-time, repeat/recurring, stock grants, and more types of donations and gifts.
Outlook Integration
Your team should be empowered to continue working where they are while their fundraising CRM proactively captures and logs important information like email and calendar event history.
Batch Tracking with Ease
Keep an organized repository of all batch and single gifts and donations in a way that is accurate, fast, and flexible.
Fundraising Analytics
Unlock the ability to make better decisions in your fundraising approach with powerful dashboards and analytics, powered by Salesforce.
You're In Great Company
Hundreds of nonprofits choose Plative to achieve success with Salesforce Nonprofit Cloud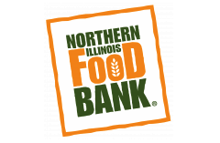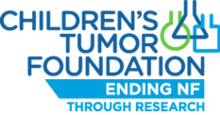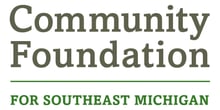 Get Started Today
You're one small step away from transforming Salesforce into an all-in-one fundraising powerhouse. Book a call today.