Differentiate Your Firm With More Meaningful Customer Interactions
Client data is hard to reconcile and view in a single and easy-to-read database. With Plative Launch for Wealth Management, you can go from desperate and scattered sources of client data in Excel sheets to portfolio management, client database, and wallet-share whitespace opportunity all in one Salesforce Financial Services Cloud platform in 60 days.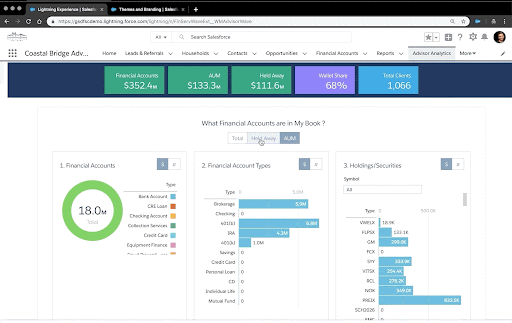 Content from a real Plative-Built environment
A Proven Methodology, Made Possible By Hundreds of Deployments
Unlike most Salesforce implementations, Plative Launch is structured to quickly deploy pre-built modules that we've meticulously perfected over hundreds of implementations. This means that you can go from Excel spreadsheets to Salesforce in 60 days or less.

Referral Tracking
From every client a referral, and from every referral a client; that will be your firm's new motto after you harness the power of Salesforce for referral management.
Customized Action Plans
Your firm has processes for opening new accounts, spinning up a new LLC, establishing a trust, and many other common asks of your clients. We'll help you automate the steps with Action Plans in Financial Services Cloud.
Client Onboarding
Collect and track KYC documentation, streamline and automate your process, and get a full view of where every client is on their onboarding journey with Salesforce.
Outlook Integration
Your team should be empowered to continue working where they are while their advisor CRM proactively captures and logs important information like email and calendar event history. That's exactly what we'll help you achieve.
Portfolio Management
Integrate and consolidate your portfolio management solutions inside of Salesforce Financial Services Cloud to maintain a single place where your advisors can run quarterly reviews.
Data Loading
All of your data, from client information to holdings, to previous requests, is important to putting together a holistic picture of your client lifecycle. We'll help you import it all into Financial Services Cloud.
You're In Great Company
Hundreds of firms across wealth and asset management choose Plative to achieve success with Salesforce Financial Services Cloud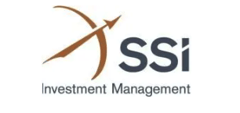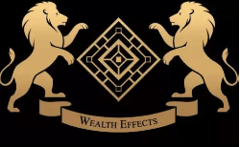 Get Started Today
You're one small step away from transforming Salesforce into an all-in-one Financial Services Cloud solution. Book a call today.